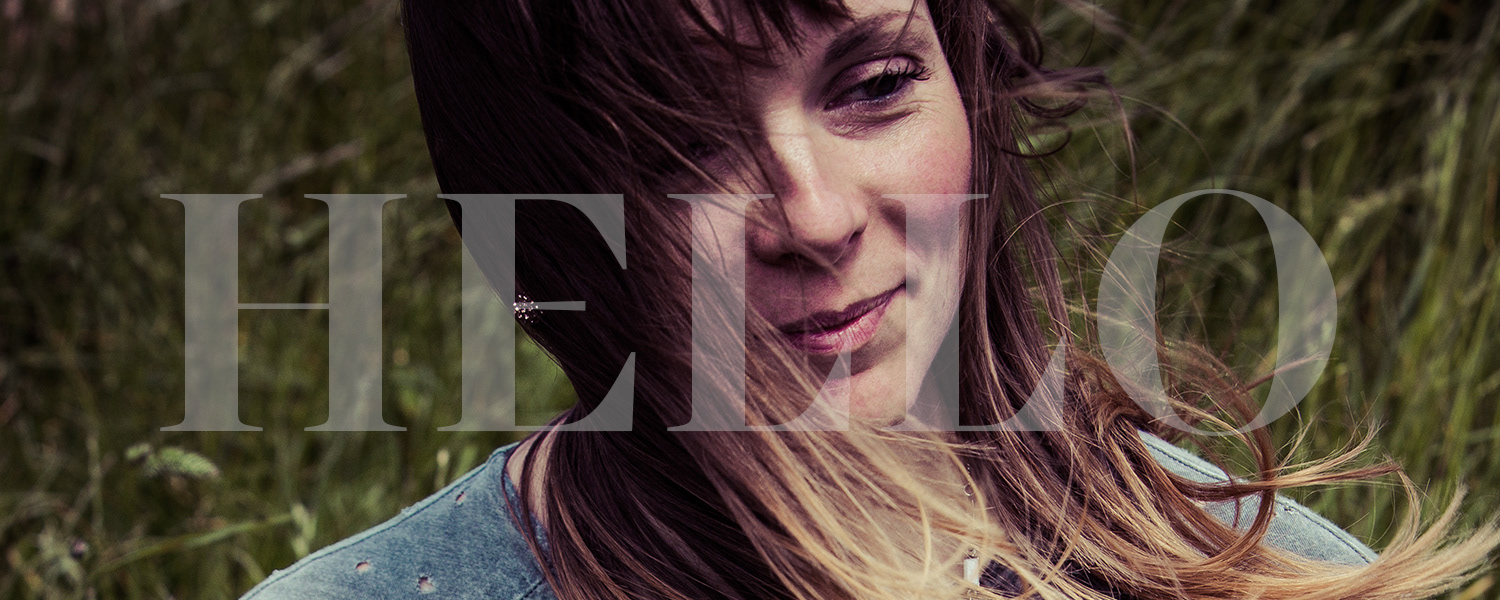 I'm a freelance senior designer, art director and user interface artist based in the West Midlands. I've been in the design industry for over 15 years now, adding new strings to my bow along the way.
​​​​​​​
From fast-paced advertising agencies, to user interface design and before becoming freelance, I was an in-house senior designer for the highly successful British clothing and lifestyle brand - Joules. Here, I managed all briefs into the extremely busy studio, as well as approving artwork before going to print. Alongside managing a small team, I was responsible for the editorial design of the seasonal catalogue campaigns and in-store POS.
Wag the Tail Design Limited offers creative design concepts from hand-drawn scamps all the way through to artworking for print. I offer a unique skill set covering art direction experience for professional photo shoots as well as User Interface design too. I'm no pre-madonna, I like to muck in and get my hands dirty... so yes, I will do the odd bit of artworking too! I am flexible so can work on site to help with any projects or remotely, from my office at home. I will support design agencies, in-house design companies and digital / game developers in and around the Midlands area.
RBH  /  Life Agency  /  The One Off  /  Spark44
WQA  /  Cygnus  /  Joules Clothing  /  Key Parker
Strada Creative  /  CAB Studios  /  Active Matter 
Keane Brands  /  Rave Communications  /  HDY
Access Hardware Ltd  /  Clydach Farm Group
Oakes Studios  /  Happy Hounds Coventry
Lovell Johns Ltd  /  Zero Dry Time  /  Quirky Bee
Tooling Intelligence
The NFL  /  Vivienne Westwood  /  Formula One
Joules Clothing  /  Mikimoto  /  Subway  /  DHL
Jaguar Land Rover  /  Cisco  /  Arriva  /  Polaris
Samuel Heath  /  Berry Brothers & Rudd
Please feel free to connect with me via LinkedIn to keep track of my availability and you can also follow me on the below social media...

​​​​​​​